Indulge
---
Allow us to present you superb delicacies from all ends of the world and a must try are our local cuisine, prepared specially for you by our team of culinary specialists.
Sunset marks the beginning of nightlife at The Armada Hotel in the heart of Petaling Jaya. With the longest bar counter in the city, and a daily dose of Live Band performances and DJ all night long, the hotel has no shortage of entertainment to keep you entertained throughout your stay.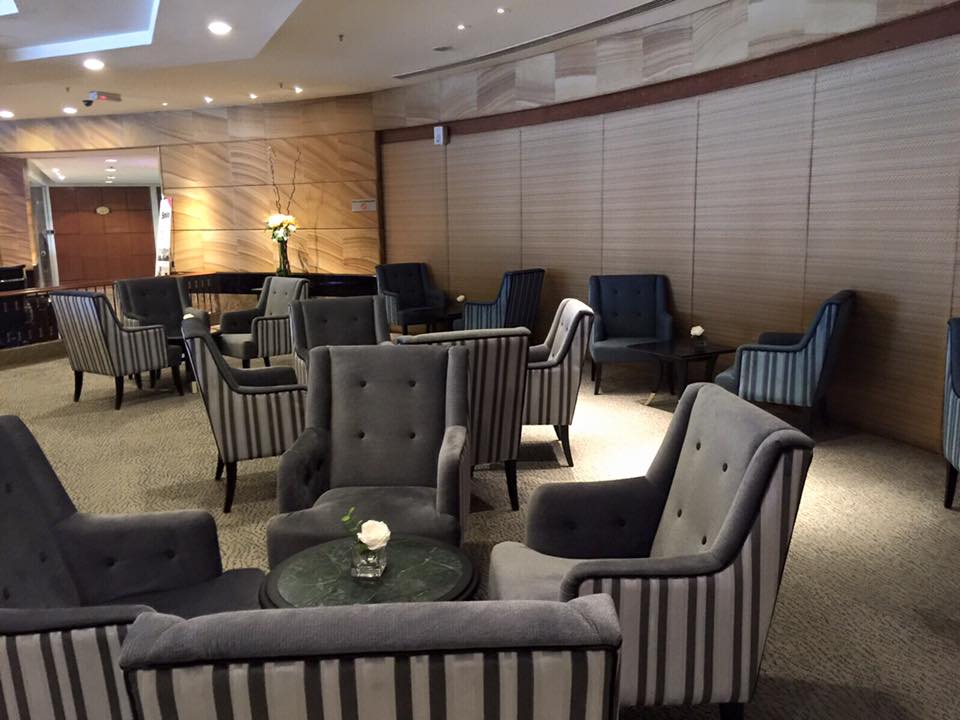 The Piano Lounge
Open daily from 11.00am to 11.00pm, discover coffee culture as well as an extensive range of beverage at the Piano Lounge.
The lounge also serves freshly made sandwiches, salads and pastries.
NON-SMOKING | WIFI AVAILABLE


PROMOTIONS